4 Tips to Make Softer Paratha. 1:- Paratha is a staple North Indian breakfast that comes with a variety of fillings. From Aloo Paratha and Gobhi Paratha to Pyaaz Paratha and Paneer Paratha, the list of variations goes on and on. Served with curd and achaar, Paratha is a healthy meal in itself. If parathas are your favorite breakfast of all time, but the parathas you make often turn out to be tough and not evenly cooked, here are some awesome tips for you. With the tips below, your parathas will always turn out smoother and tastier. (all image credits-stock)
Table of Contents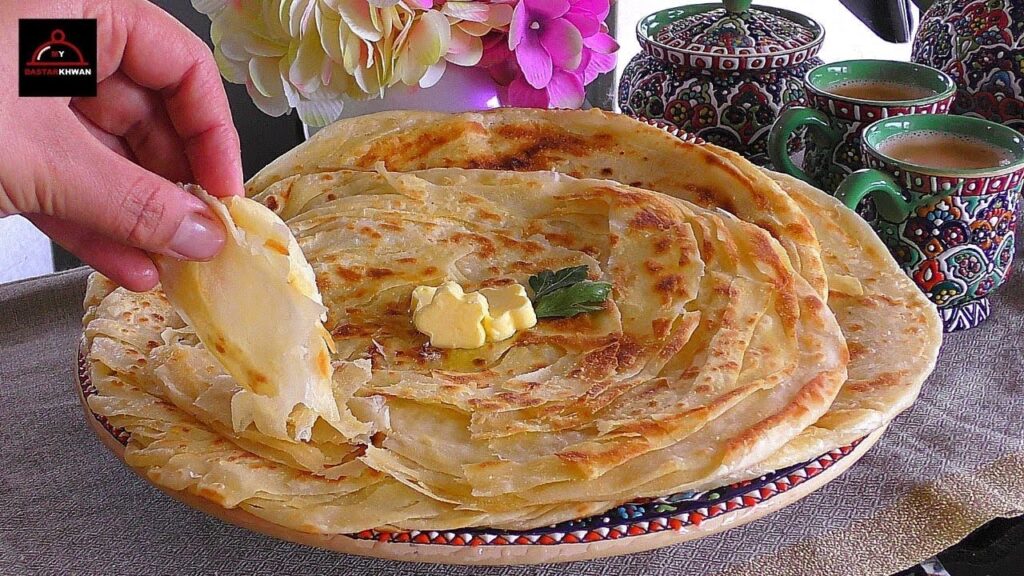 Warm Water for 4 Tips to Make Softer Paratha:-
Always knead the dough with lukewarm water. Add water in batches and knead with a light hand. The final dough should not be too thick or too thin. If the dough is too thick or thin, it will crack while stretching and filling.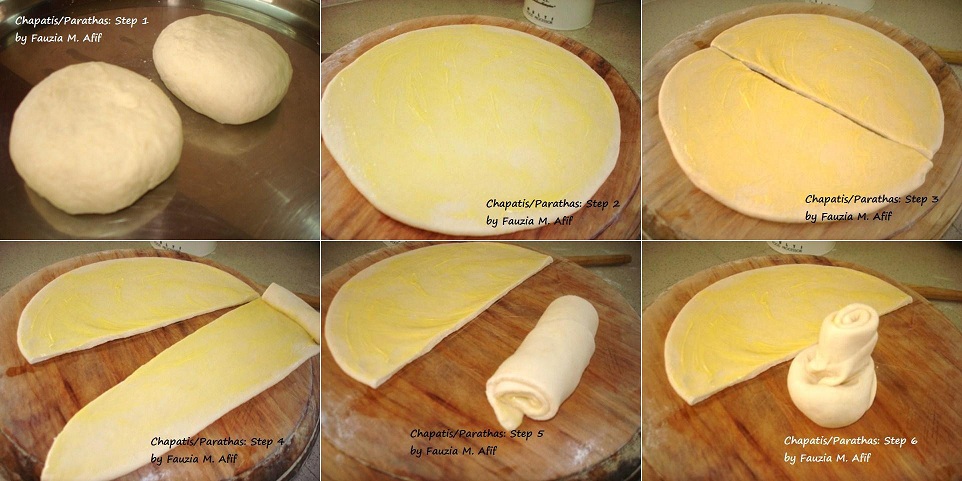 Add Ghee:-
Adding just 1 tablespoon of ghee while kneading the dough can add smoothness to the texture of the dough along with a pleasant aroma. Make sure the ghee is melted and warm. You can also mix 1 tablespoon of ghee in warm water and then use it for kneading.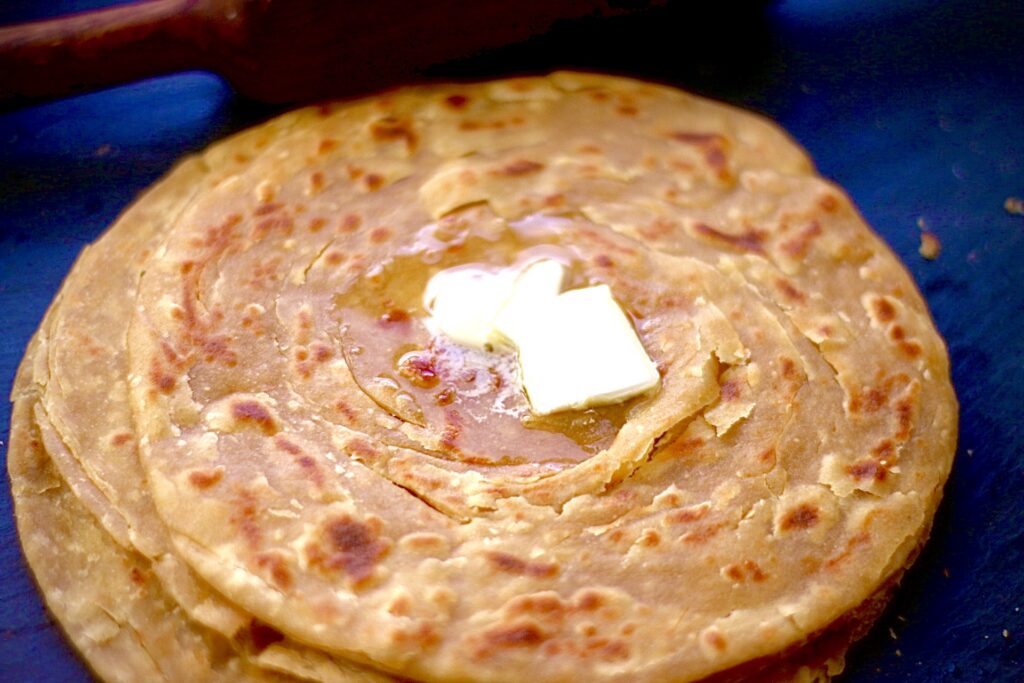 Right Flame:-
Cooking the paratha on the right flame is the secret to making a soft and fluffy paratha. Make sure the tawa gets hot once and then lower the flame to medium. Putting the paratha on a very hot tawa will burn it and make it hard while putting it on a tawa that is not hot enough will make it limp.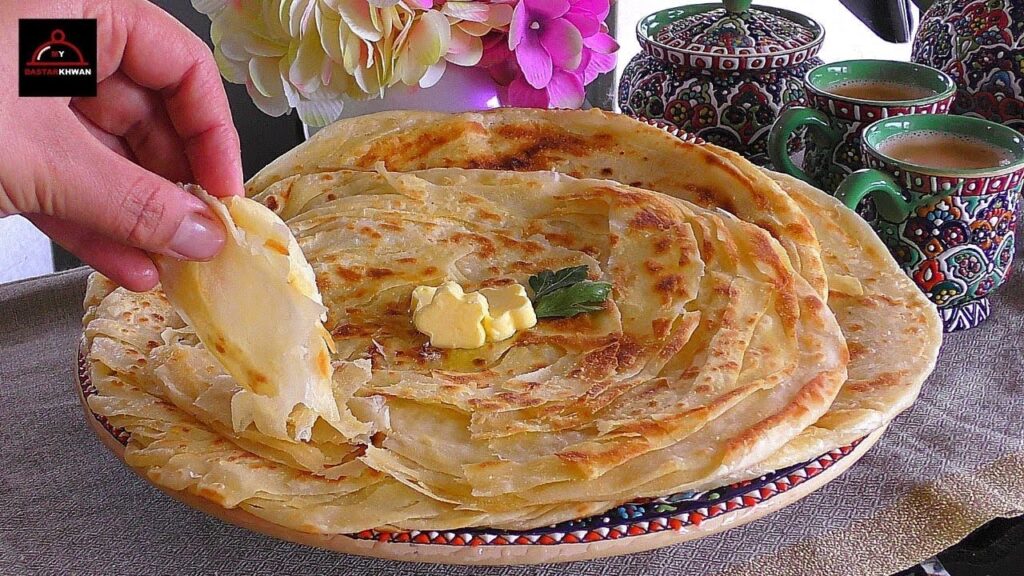 Online Information:-